Environmental
As one of the country's largest transport companies, we recognise our responsibility to look at ways to reduce our carbon footprint. As a result we are constantly aiming to reduce emissions in all our operations:
100% of our fleet is Euro 6-compliant

Our rail movements remove hundreds of thousands of road moves each year

Aerodynamic trucks and trailers purchased

Efficient planning – eliminating unnecessary vehicle movements

Driver training for fuel efficiency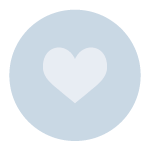 Charity
Every year Maritime, and our staff raise thousands for charitable causes for both local and national causes. Recent support has included work for Thrombosis UK, MacMillan Cancer Support and
The Royal British Legion's Poppy Appeal.
"Thrombosis UK is very grateful for the efforts made by Maritime Transport, who organised and participated in a Golf Day which raised an amazing £1,372 for our charity. Donations such as these allow us to continue with our vital work raising awareness of the dangers of thrombosis; funding research into causes and treatments; and providing much-needed support to thrombosis patients and people who have sadly lost loved ones to this disease. We thank Maritime Transport for their generosity and look forward to working with them again in 2016".
Annya Stephens-Boal, Executive Officer
Thrombosis UK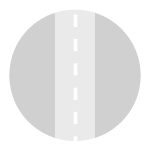 Our Industry
With the average age of drivers in the UK at 53 and an industry-wide shortage in drivers, Maritime have led the way in innovating new ways to attract drivers to the industry. Working alongside the RHA, FTA and industry giants such as Scania, we feel we are helping to make transport a more appealing proposition to those looking for work.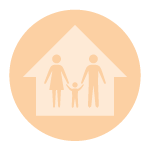 Our Communities
As a truly national business, we recognise the importance of supporting our local communities. Over the years we have provided support and sponsorship to institutions and for events across the country.
2015 saw us commence our schools programmes, providing education on the transport industry with a view to producing a conveyor belt of talent for the company. Our Open Days, Careers Fairs and
Apprenticeships
have been a great success providing options and employment to local people.